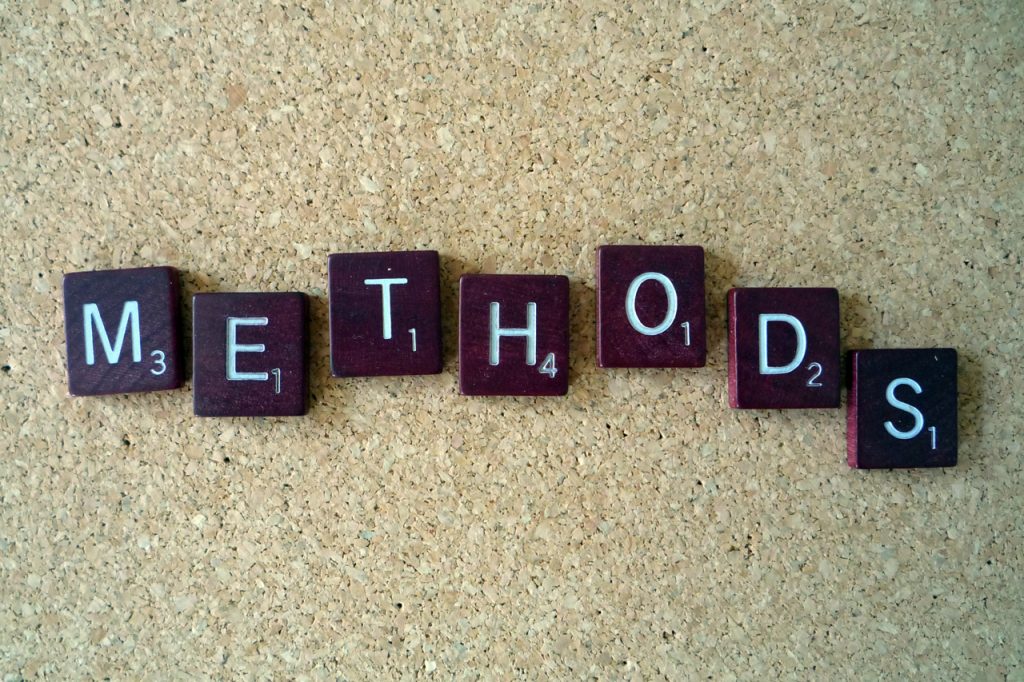 This course offers an outline of the history and the various methods of theatre and performance studies.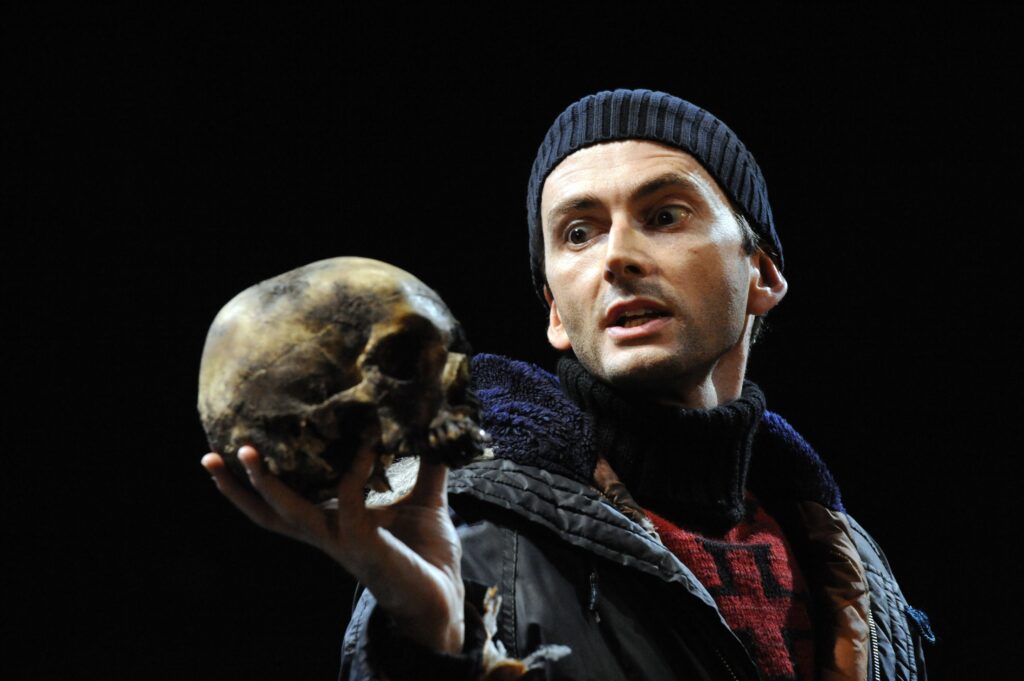 This course helps students acquire insight into the connection between ritual, theatre and communication media in history and in the present day.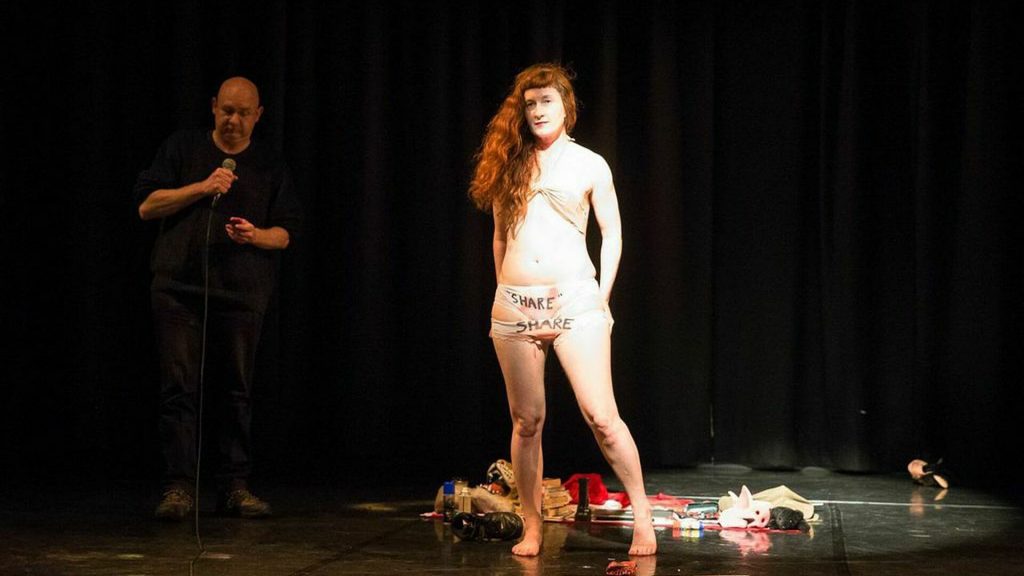 How are social and political events present in artistic stagings, if they are not represented? Which methods of theatre studies are able to make them visible?