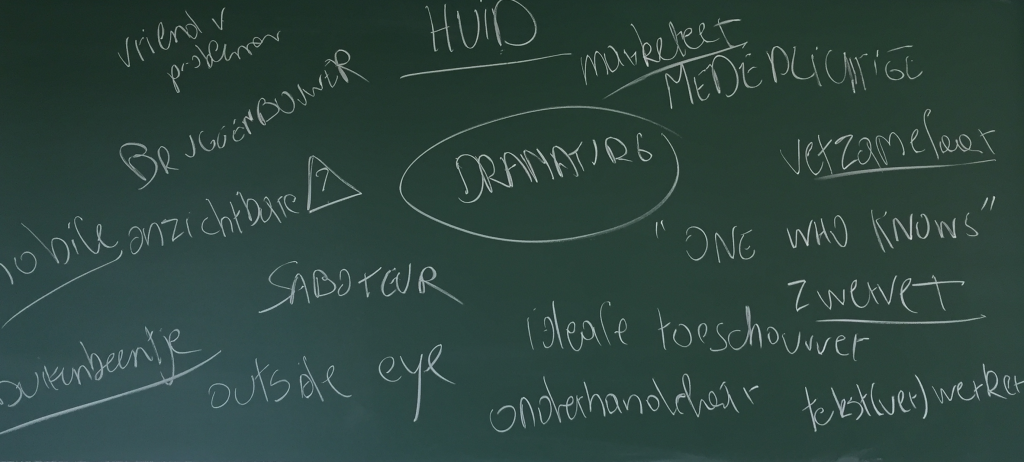 The specialised course looks at dramaturgy both in a theoretical and practical way, focusing on the newest dramaturgical developments in the contemporary theatre- and dance landscape. At the forefront are not only the (new) dramaturgical treatment of the theatre text, but also contemporary dramaturgies of the body, of media, of sound and of visuality.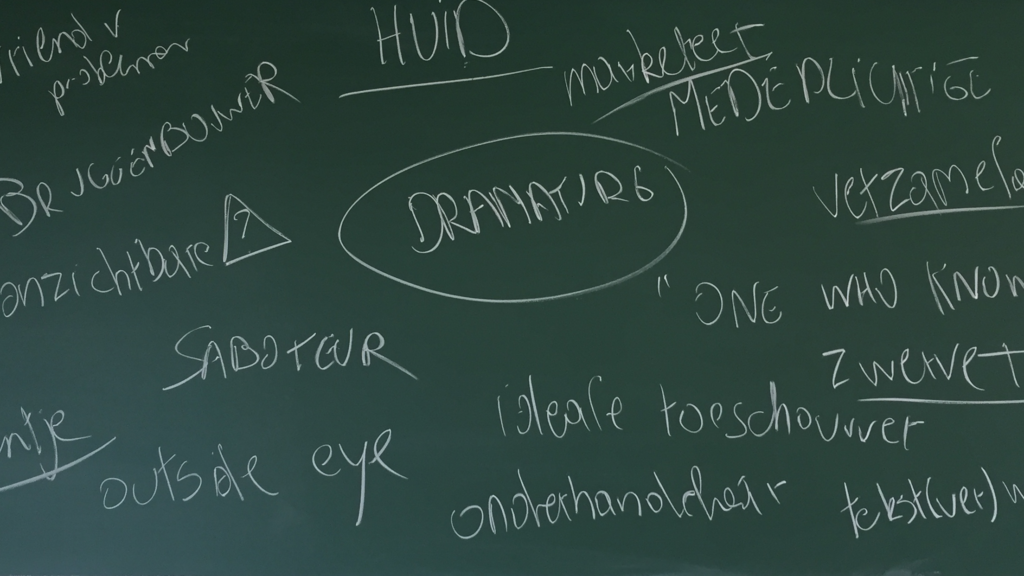 In various dramaturgical workshops, the students of the master's seminar get to know dramaturgy as a practice. During the workshops, the students come into contact with the practical aspects of performance dramaturgy in a small group under the guidance of artists and dramaturges.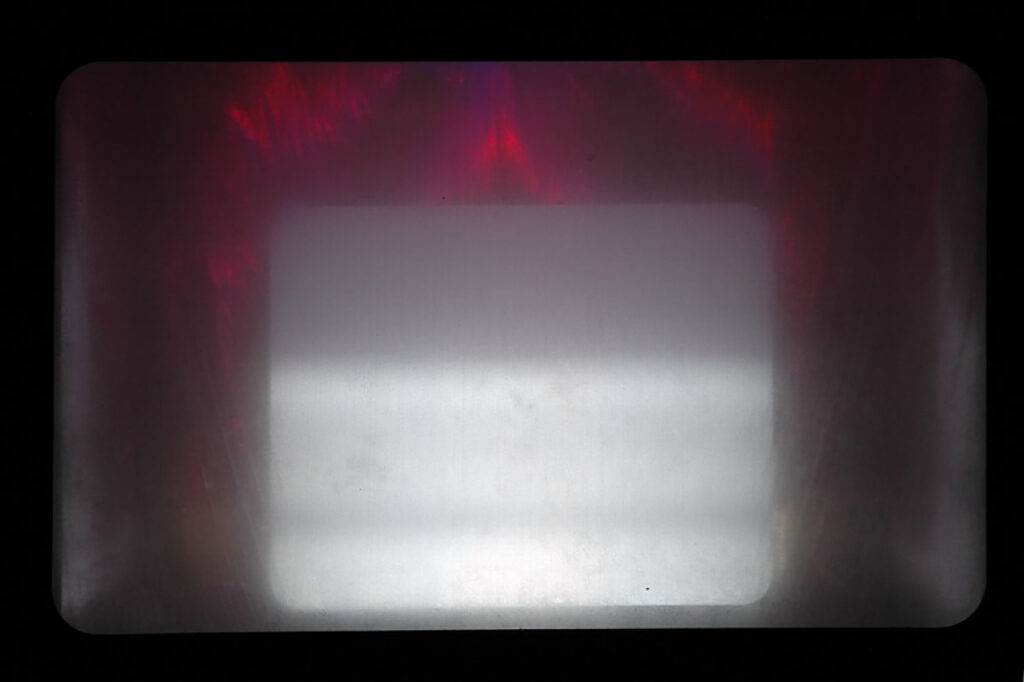 This research project considers the theatre as a space in which images are brought to life within the time and space of the theatrical event.