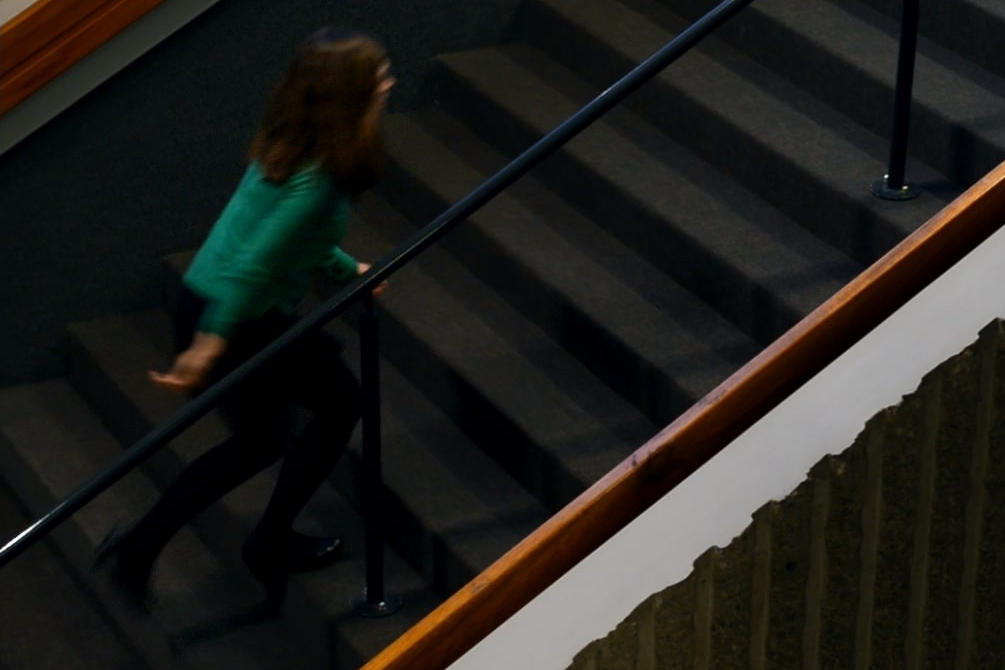 The movie shows different body doubles that seem to be caught in a mysterious, labyrinthine environment. Unable to escape, strange encounters take place.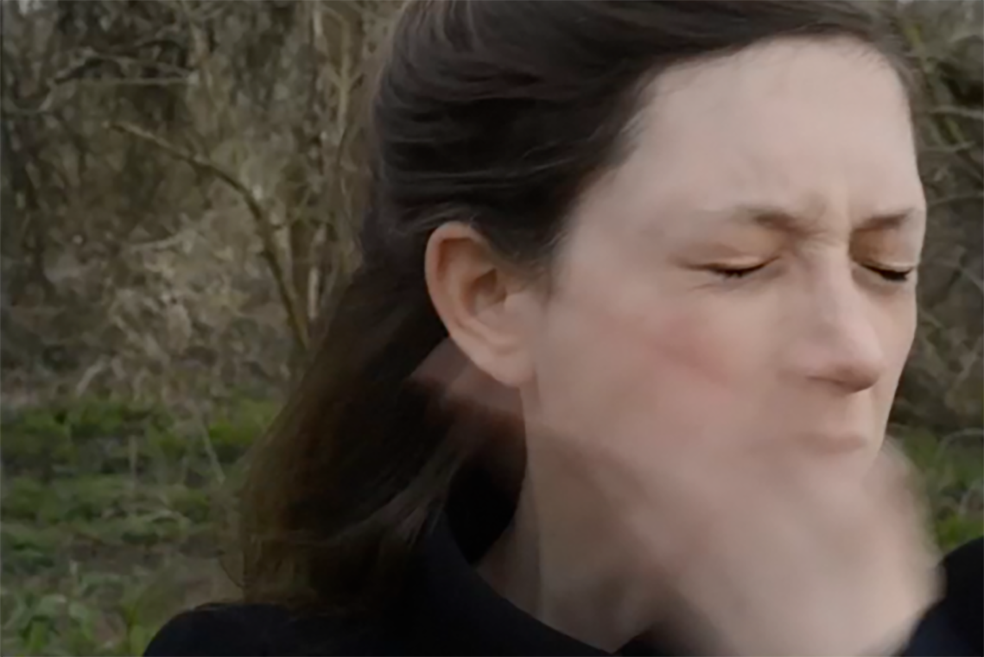 The film is loosely inspired on the book by Albert Camus and proposes to think of the self as a fluid identity, or even as a schenzophrenic subjectivity.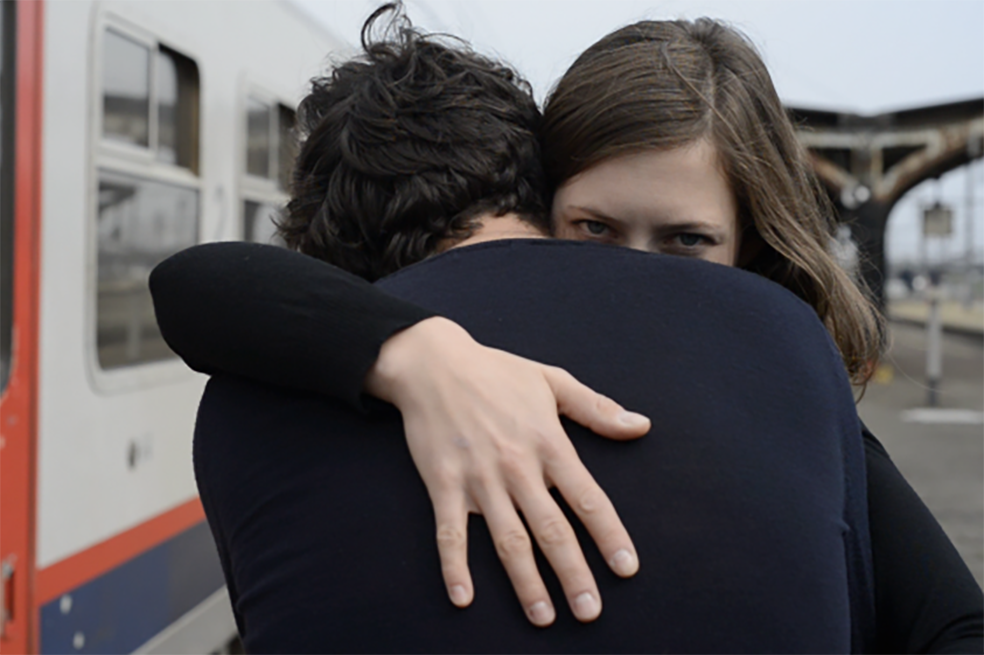 The movie is inspired by well-known mainstream spy movies and takes up the theme of 5 doppelgängers involved in a mysterious conspiracy.